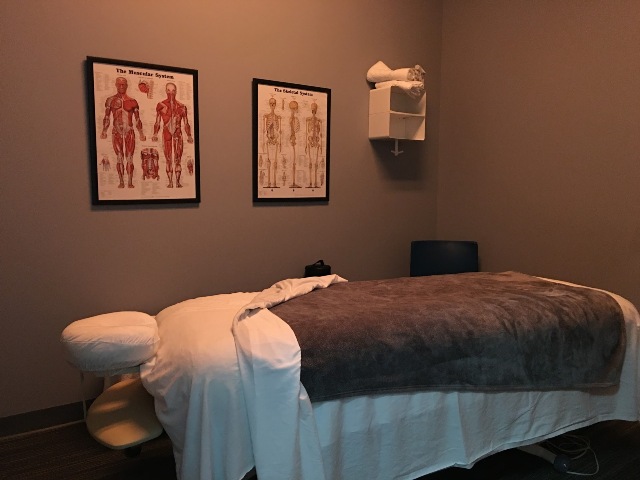 Modoma Health & Wellness

Address: 6505 W Park Blvd #155 Plano, TX 75093
Phone: (469) 304-3443
Email: info@modoma.com
Website: http://www.modoma.com

Modoma Health & Wellness is an integrated and comprehensive medical massage clinic. Our focus is on the patient as a whole, treating the root of their problem(s), not just the symptoms. Our number one goal is to reduce stress, increase function and ultimately improve the patient's quality of life.
Comments
Add Comment
Please login to add comments!